FOSTER HOMES NEEDED
The DDTRL is looking for caring loving people to provide foster homes for our rescues. If you have the love and the time to help - download, complete and submit our FOSTER HOME ADOPTION APPLICATION Form.
or
For additional information email Jacolyn at jacdandy@yahoo.com .
You can also email a completed application to her or request a mailing address.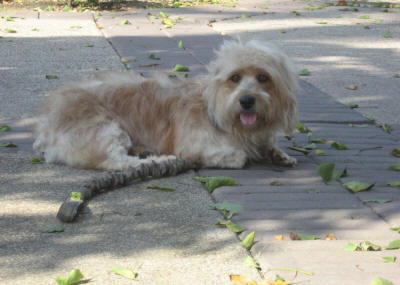 All material © Dandie Dinmont Terrier Rescue League